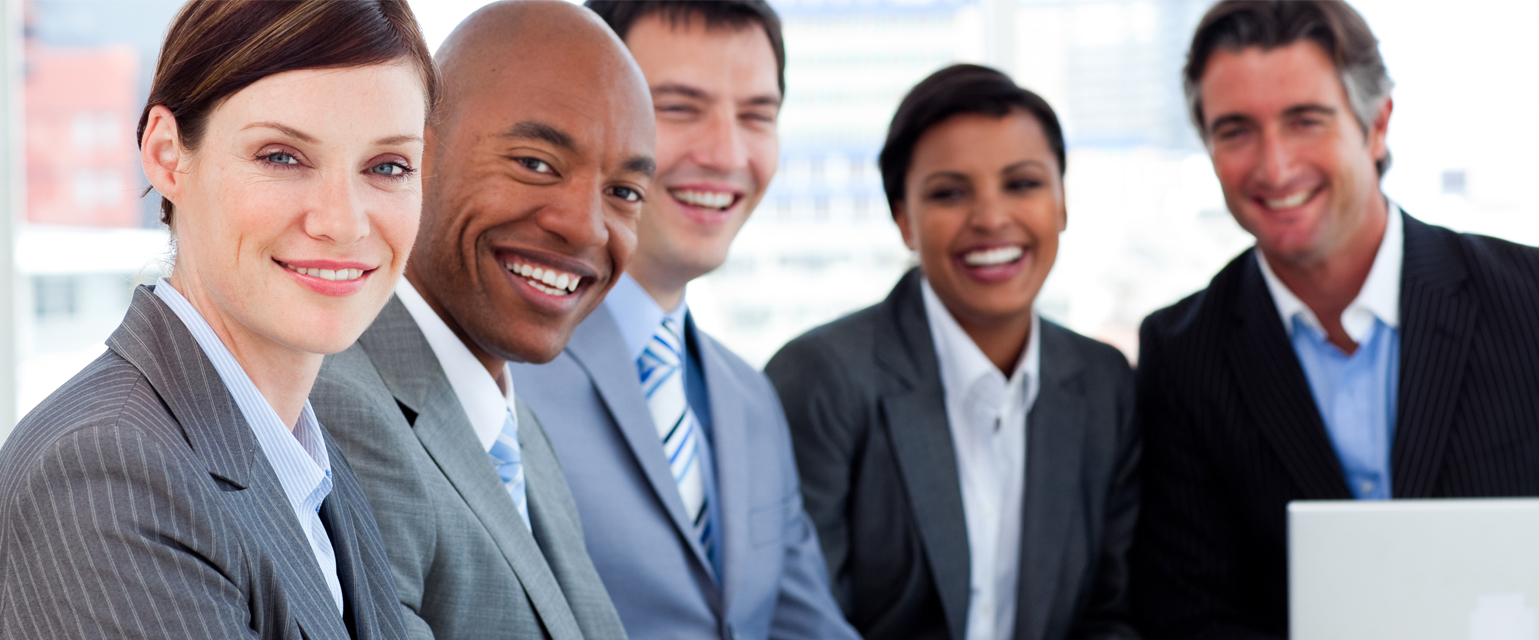 Welcome to certify.SBA.gov
The U.S. Small Business Administration (SBA) is working to modernize the application process for federal contracting programs. Manage your application and eligibility documentation for the WOSB and All Small Mentor-Protégé programs online from our easy-to-use dashboard. Get started today!
New Features
Experience a unified SBA contracting program certification process and complete SBA forms directly online. Upload and manage your documents across multiple programs and receive email notifications such as expiration and renewal notices.
Am I Eligible?
Answer a few questions to discover if your company should pursue participation in SBA's contracting programs. Are you eligible to join the Woman Owned Small Business (WOSB) Program, HUBZone Program, or 8(a) Business Development Program? Find out
Upcoming Activities
New as of March 22, 2018, firms should submit their Annual Reviews in Certify! You will soon be able to apply to HUBZone via Certify. Until then, please use the SBA General Login System (GLS) for HUBZone applications.