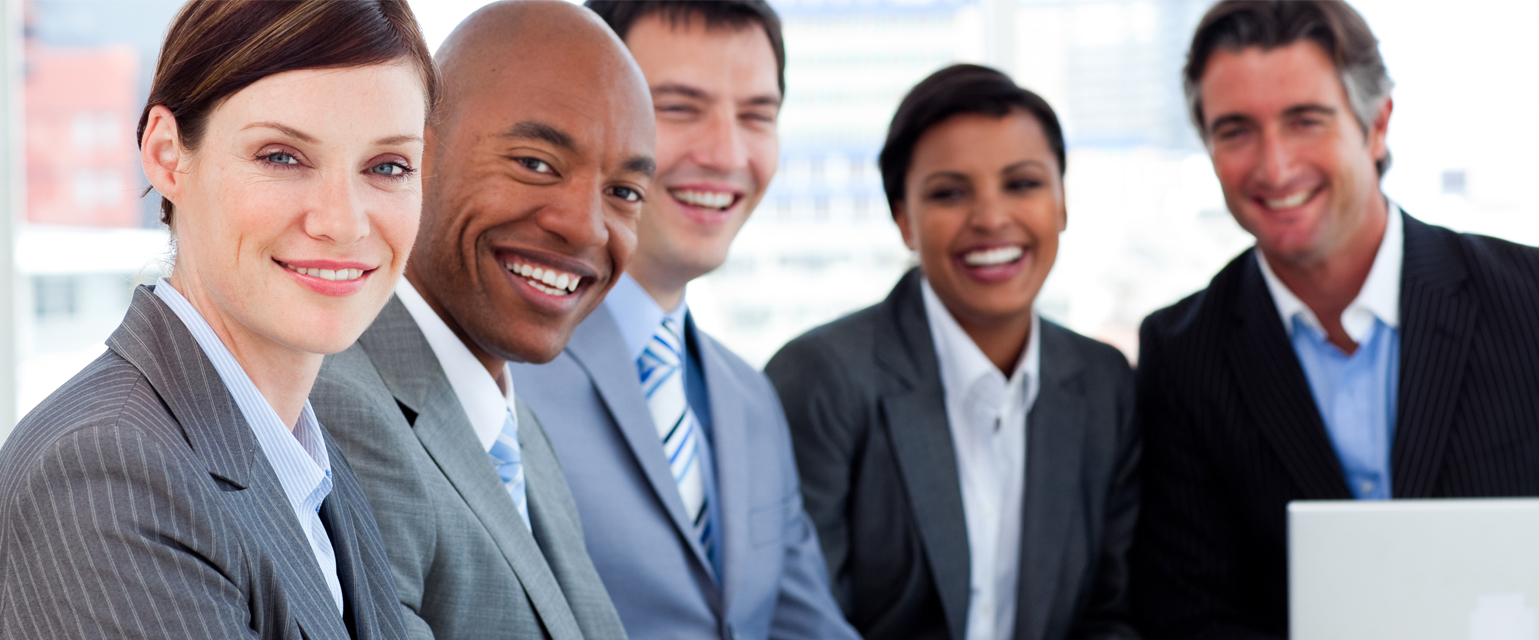 Welcome to certify.SBA.gov
The U.S. Small Business Administration (SBA) is modernizing the certification management experience. Manage your 8(a) program certification and your eligibility documentation for the Women Owned Small Business and All Small Mentor-Protégé programs online from our easy-to-use dashboard. Get started today!
Am I Eligible?
Answer a few questions to discover if your company should pursue participation in SBA's contracting programs. Are you eligible to join the Woman Owned Small Business (WOSB) Program, HUBZone Program, or 8(a) Business Development Program? Find out
Help Desk Advisory
We continue to experience a very high request volume and our response time remains as long as 20 business days. We're sorry for the inconvenience this causes you!

Please Know:
Help desk delays are not counted against deadlines or due dates related to managing your certification.
Certified firms needing help for issues impacting potential set-aside contract awards should indicate"AWARD IMPACT" in the Subject of your request.