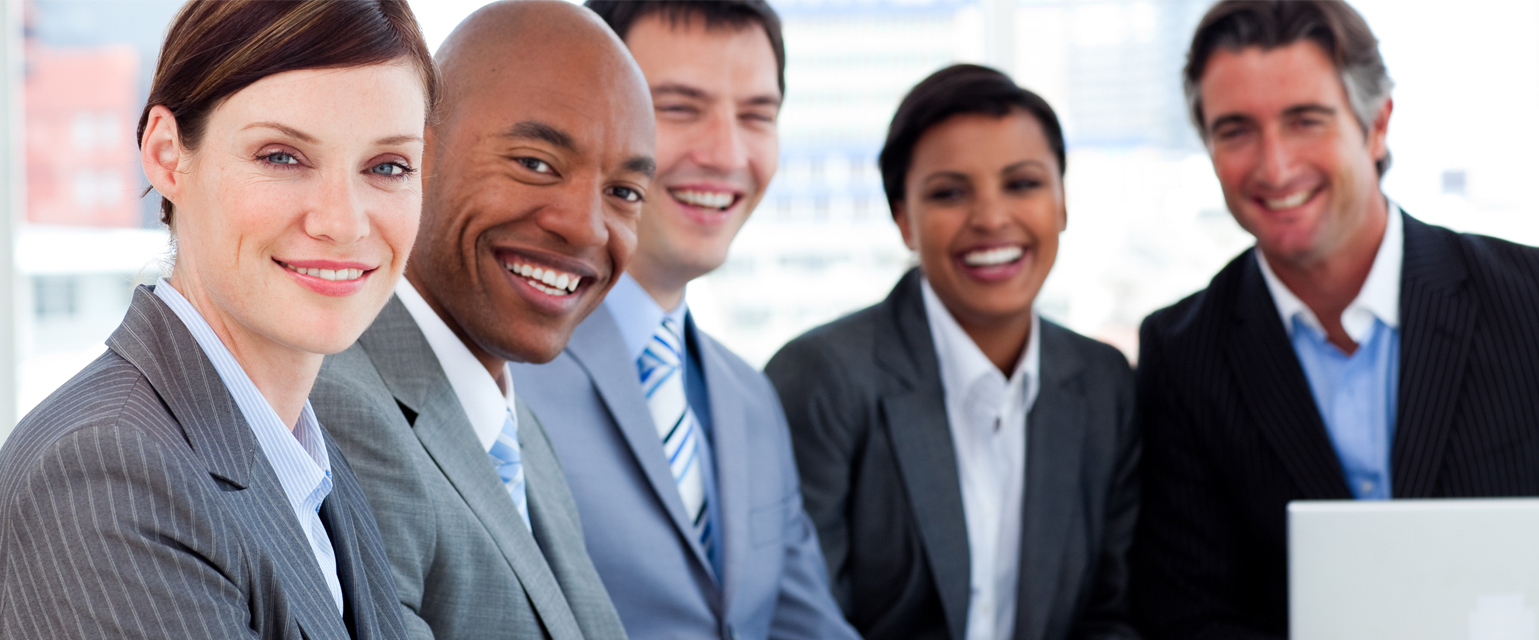 Welcome to certify.SBA.gov
Apply for and manage your 8(a)Business Development Program and Mentor-Protégé Program certification online from our easy-to-use dashboard.
*New!* 8(a) Participants - Click the purple box above for Guidance Concerning Up to One Year Participation Extension for Certain 8(a) Participants.

*UPDATED!* Attention Self-Certified WOSB Firms! Self-certified WOSB records are no longer available. SBA encourages firms eligible for the WOSB and EDWOSB programs to apply for SBA certification by clicking the green button at the upper right corner of this page.
Am I Eligible?
Answer a few questions to discover if your company should pursue participation in SBA's contracting programs. Are you eligible to join the Woman Owned Small Business (WOSB) Program, HUBZone Program, or 8(a) Business Development Program?
Find out
Have Program-Specific Questions?
Reach program experts directly by sending your email to the applicable program: