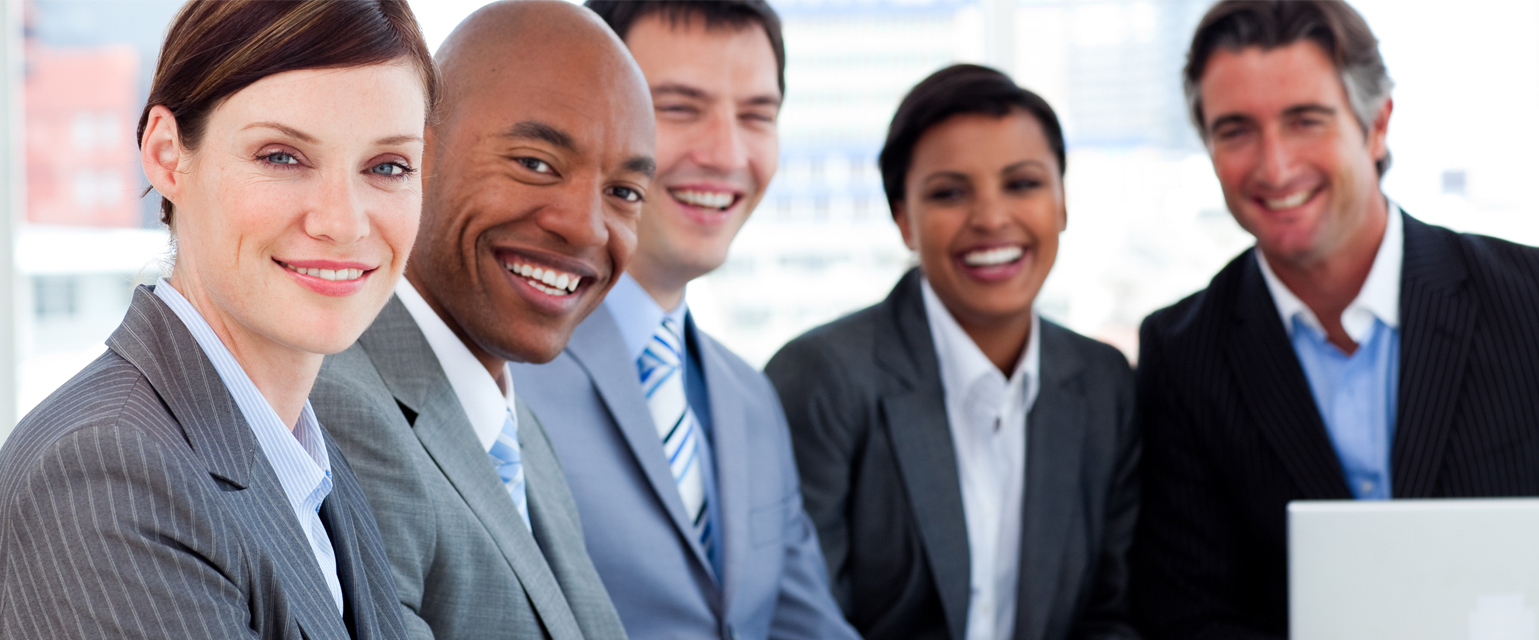 Welcome to certify.SBA.gov
The U.S. Small Business Administration (SBA) is modernizing the certification management experience.
Manage your 8(a) program certification and your eligibility documentation for the Women Owned Small Business and All Small Mentor-Protégé programs online from our easy-to-use dashboard.
Get started today!
Am I Eligible?
Answer a few questions to discover if your company should pursue participation in SBA's contracting programs. Are you eligible to join the Woman Owned Small Business (WOSB) Program, HUBZone Program, or 8(a) Business Development Program?
Find out
Have Program-Specific Questions?
Reach program experts directly by sending your email to the applicable program: